Supplier of Aquariums, Reef aquarium supplies, Reef Sumps, Refugiums, Aquarium Pumps, Aquarium Products, Reef Aquarium Products, Reef aquarium Lighting.
Tyd-Pool Marine has been building High Quality Aquariums and Life Support Systems since 1988. Our Quality Acrylic Aquariums are built from the finest acrylic sheet material available. Most of our standard aquariums are over-built compared to our competition. Our Life Support Sytems (Sumps and Wet-Dry Filters) are built to the same quality and standards that our aquariums are built from. aquarium supply saltwater aquarium
Builder of High Quality Acrylic Aquariums
Hand Built


Custom and Stock Sizes

Heavy Duty Built for Resonable Prices!

Aquarium Supply


Saltwater Aquarium



Builder of High Quality Sumps and Filtration Systems
Stock Sizes available to fit MOST Aquariums


Aquarium Supply

Saltwater Aquarium

Custom Sizes offer for what our competitors sell stock sizes for!



We are now offering free shipping with in the 48 Continental United States on most orders over
$25.00
... Those orders that are under the $25 minimum, we offer a
$5.95 flat-rate
fee on all orders. Alaska, Hawaii and International orders additional fees apply.
Contact us for more information
Model 900 with Steel Stand
120" x 48" x 36"




Peninsula Style




Cobalt Blue Trapezoid Over-Flow




Custom Cobalt Blue Floor




Steel Stand 120"x48"x30"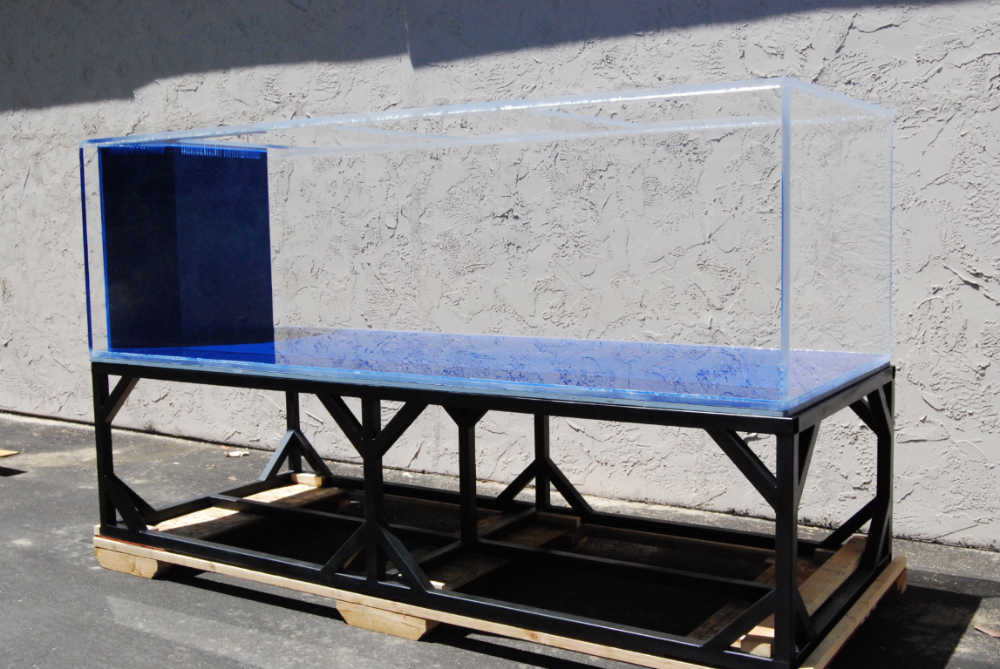 We now offer a full line of Aquarium supplies available to our Customers. Items from:



Pumps,




Protein Skimmers

and Lighting Systems

to Chemical Suppliments,

Fish Food, and

Cleaning Supplies and

MORE!!!

From the following manufactures:



Come in and take a look at what we have to offer!
Even More Manufacturers Inside !!!!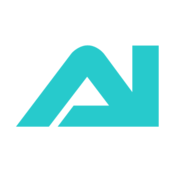 Kessil A360X LED Aquarium Light
Availble in the Tuna Blue and Tuna Sun